Are you perhaps new here and having a quick browse? Or maybe you're a familiar face trying to find something in particular you saw in the past?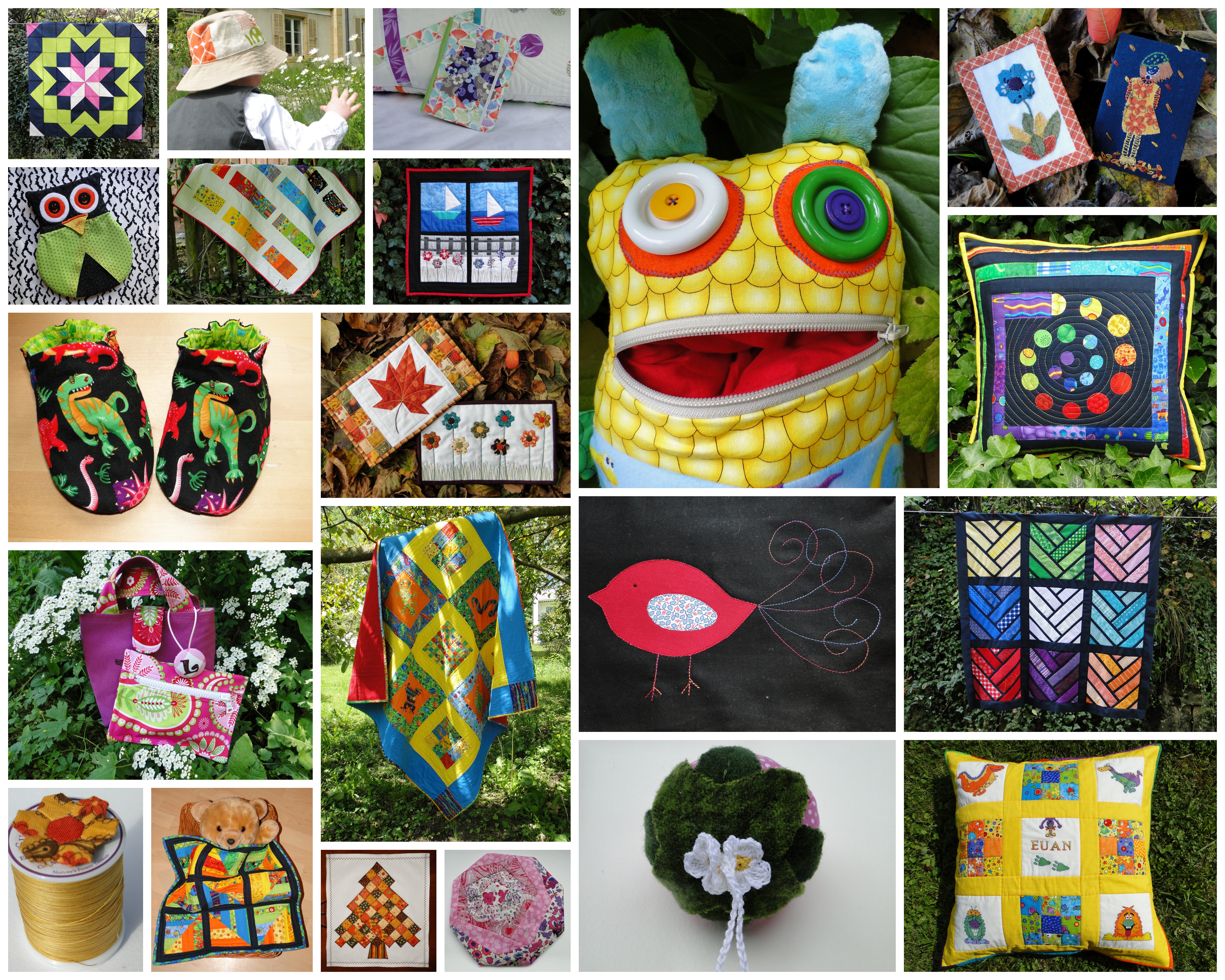 Either way I've created a few galleries to showcase my creations and help you find what you are looking.
Click on the links above, or use the drop down menu on the "My Creations" tab at the top of the page, to link to the relevant pages where you will find images linking to my many and varied creations. Enjoy and thanks for visiting.
Save
Save
Save