Click on the image below to link to a tutorial on how to create the item in question.
QAYG Flower Tutorial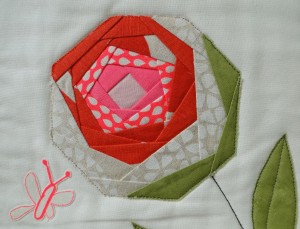 In addition to the original QAYG Flower Tutorial above there is a newer version of the same over on Very Berry Handmade. Clicking on the image below will being you straigt to the tutorial.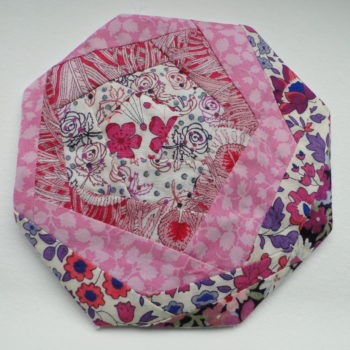 Handmade Christmas Tree Ornaments (Strawberry pincushions)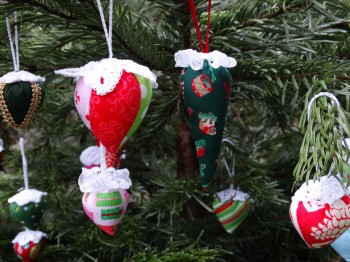 Quilted Floral Cards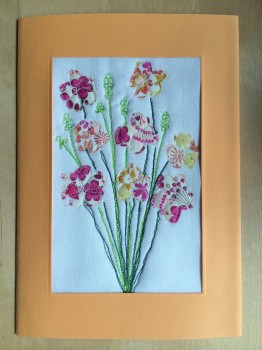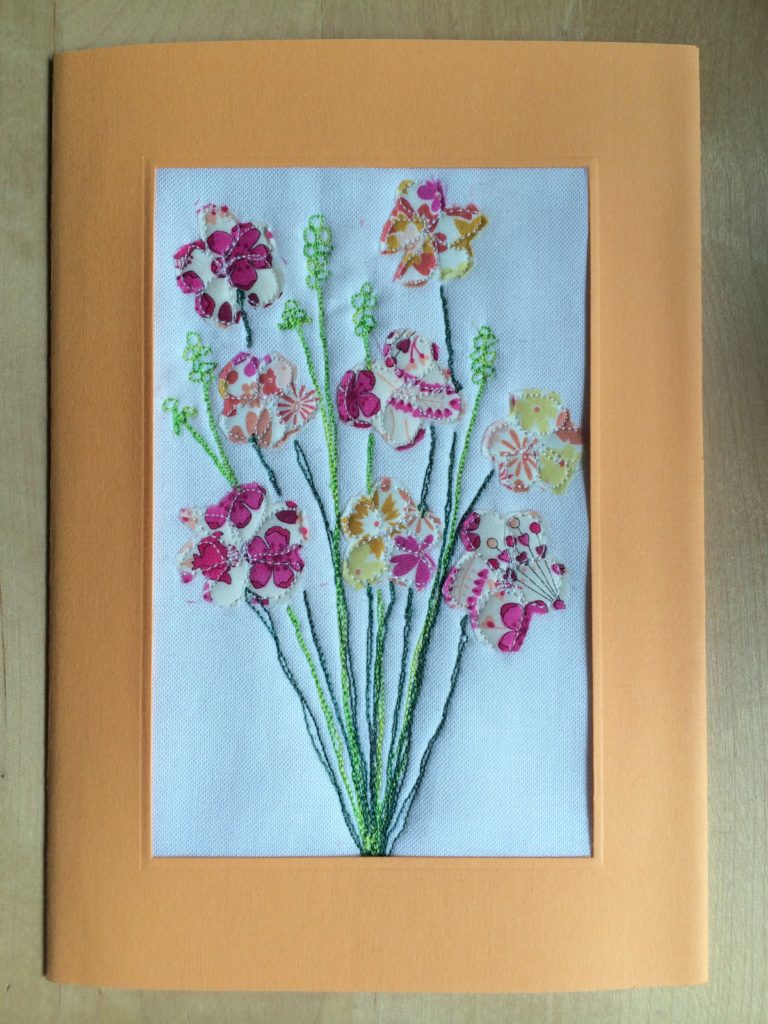 Quick to Sew Multipurpose Pouch (or Dolls Sleeping Bag)
Save