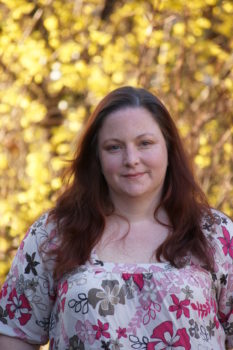 Hello, and welcome to my blog: Mud, Pies and Pins.
I'm Paula, a mum of two little boys and, although I'm Irish, I'm now living in Switzerland and I am now also Swiss. I initally started this blog for myself. It was to be a way to keep track of my creations and to share them with those closest to me. I soon found myself sharing to a wider audience as I started to join in on various online events and have discovered that I really enjoy sharing and connecting with that larger audience.
As time progresses I expect that my creations are likely to be many and varied and the content of my blog will vary accordingly. I love to garden, to cook and to bake just as much as I do to sew, to knit and do needlework. Although my gaden has suffered serious neglect since the arrival of my youngest in early 2012 it is slowly beginning to be tamed again. My kitchen too is getting busier, not only cooking for friends and family, but cooking with my little boys.
When it comes to handwork I often find myself concentrating on one creative art or another at any given time. In winter the knitting needles often come out as new jumpers are needed by my boys. In summer I often take up my cross stitching, it is easily portable and perfect for summer holidays. A couple of years ago I discoverd a love of quilting and for sewing more than just clothes for myself. As a result my sewing machines are now pretty much a permanent feature in a little corner of our sitting room that I have claimed for myself.
Thank you for taking the time to visit and I hope that you will enjoy reading about my many and varied experiences as I journey through a world filled with mud, pies and pins.