I am happy to announce the winners of my Floral Fugly giveaway. The three winners were drawn by the random number generator and were drawn as follows:
First drawn was hueisei who gets bundle number 1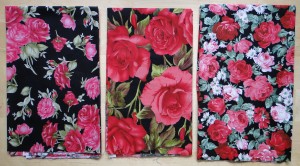 Second drawn was Joyce Carter, who gets bundle number 3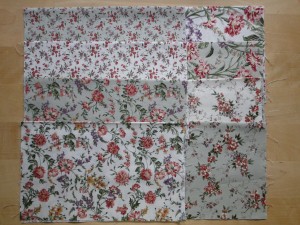 Third drawn was Katie, who gets bundle number 2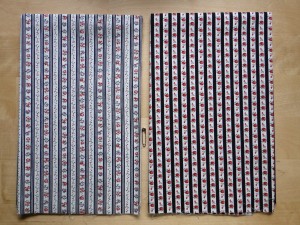 All three winners have been contacted by email and I will be sending them on their fabrics as soon as I have their mailing details. Thanks to everyone who took part in my giveaway and wanted to give these fabrics a new home.