A huge thank you to everyone who took part in my recent giveaway, I must admit I was bowled over at the number who popped by to enter, all of the wonderful comments I received and by the number of you who decided to stay and follow my blog.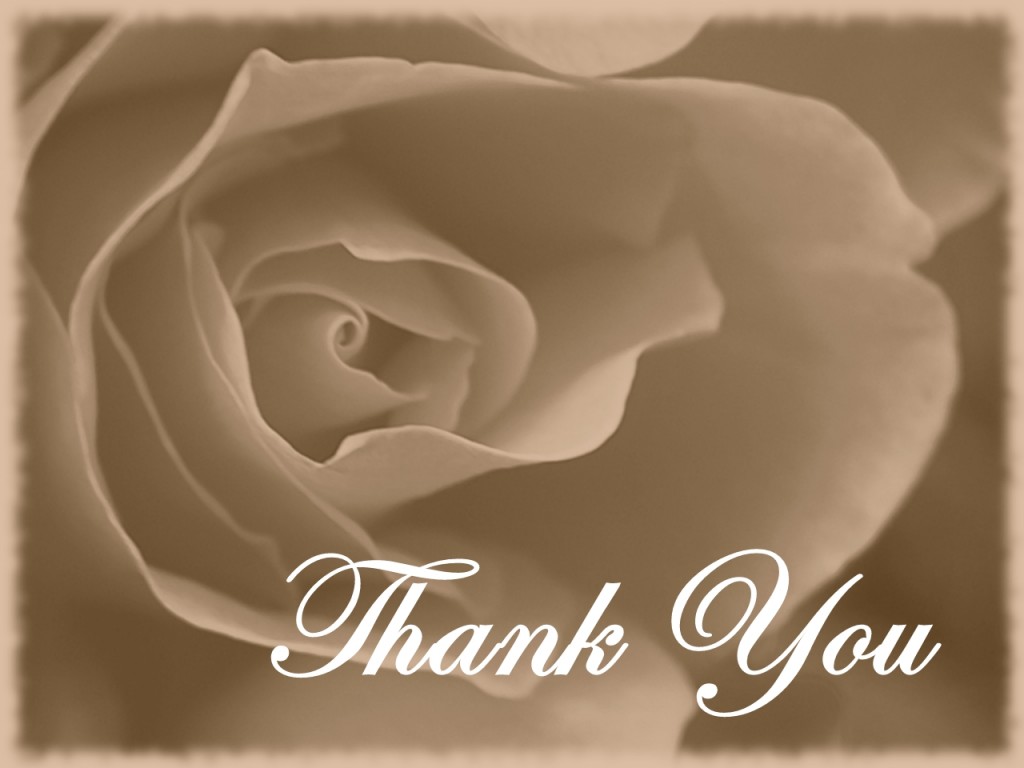 And now on to the part you have all been waiting for: the winners. Yes I did say winners. As an extra thank you to my followers old and new, I have decided to also give away two Very Berry Fabrics Mini Scrap Packs of Libery Lawn to two of you.
After a few presses of the button over at random.org the three winners quickly selected were: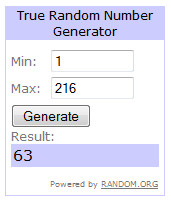 Commenter no. 63, Sarah, who wins the Rainbow Scrap Pack along with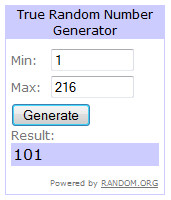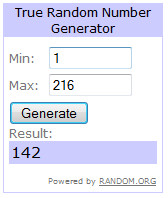 commenters numbers 101,Sherry VF and 142, Piroska who will both receive Mini Scrap packs.
Congratulations to all three of you. Please check your mailboxes for an email from me.
Thanks again to everyone who took part in this giveaway and of course to Quilting Gallery for organising their blog hop party.