… I'm happy to announce that the winner of my Sew Mama Sew Giveaway Day giveaway of a stack of 20 5″ Liberty charms as chosen by Mr. Random is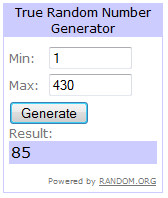 Linda Pawlak. Congratulations Linda, I've sent you an email requesting your postal details so I can send this little stack of lovelies to you.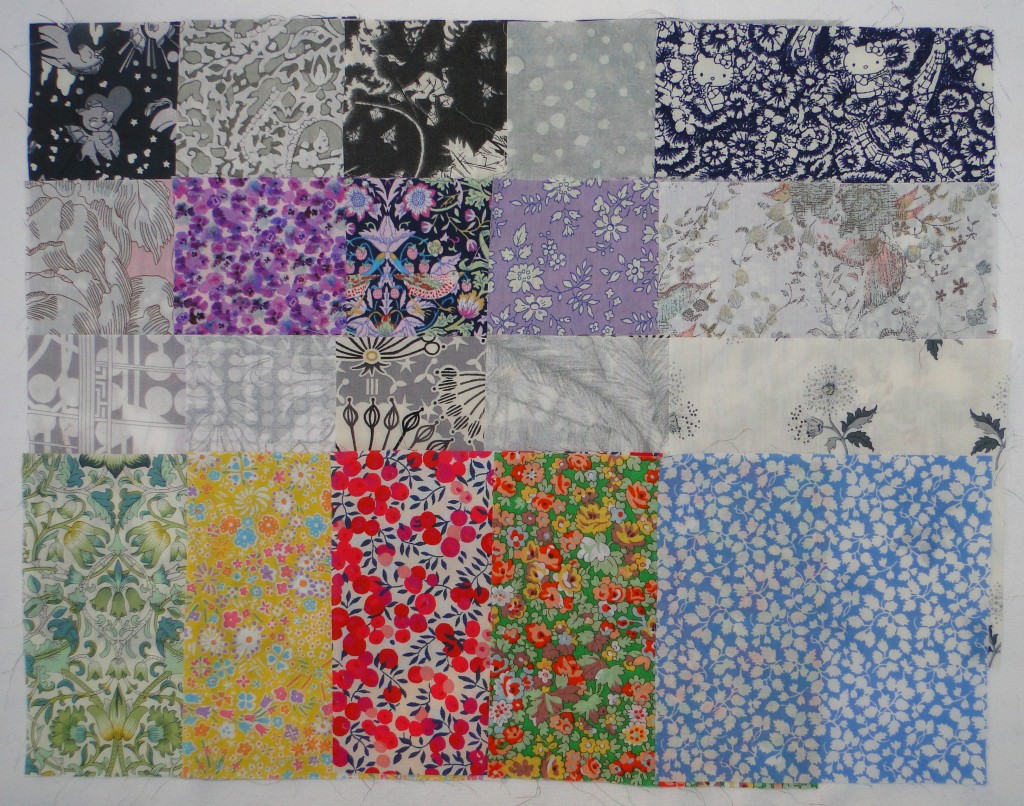 A huge thank you to everyone who took part in my givewaway. I do hope you all have a wonderful festive season and may it bring you all you wish for.