During the first two weeks in December Ms Midge hosted a Cushion For Christmas Blog Hop. There were lots of amazing cushions made by lots of very talented bloggers.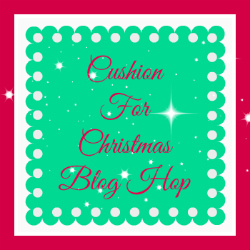 The blog hop is finishing up with a link party where we all get to share the cushions we have made and today I have three festive cushions to share.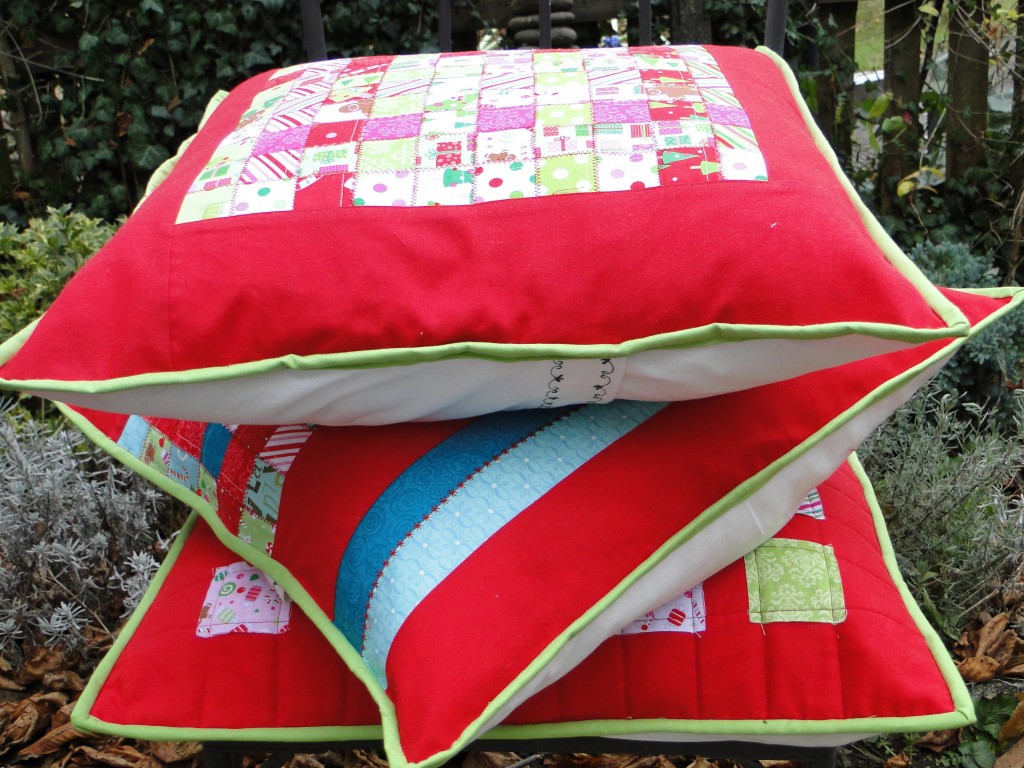 I opted for red as the main background colour for each, lime green binding to pick up on the other fabrics used and plain off-white envelope style backs. I played around with the decorative stitches on my sewing machine to add a little detialing to the opening at the back.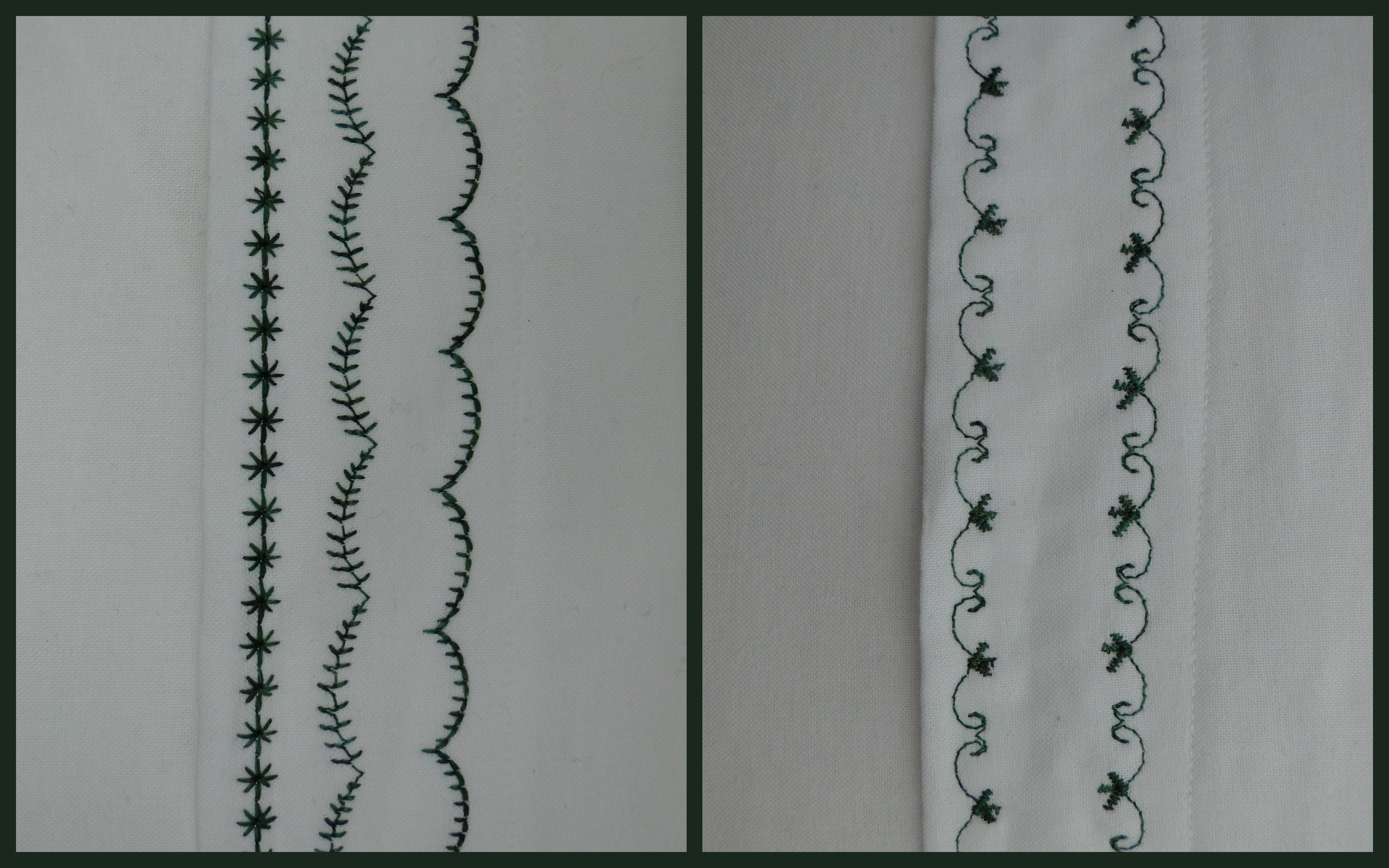 The first cushion was made with scrap squares simply quilted in place on the front panel of the cushions. The edges of te individual squares are left raw and it should be fun (and possibly annoying) to see how they will fray up with use.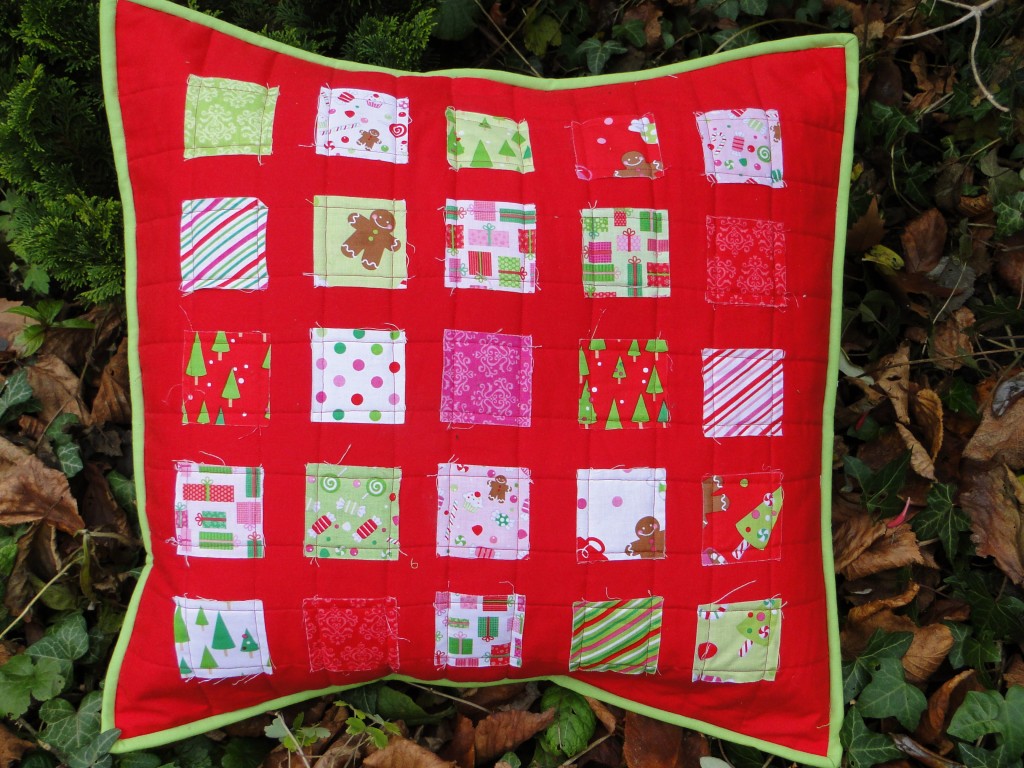 The second cushions features a panel of woven fabric strips and a decorative band in matching turquoise blenders which I think really helps to bring out the blues in the woven panel.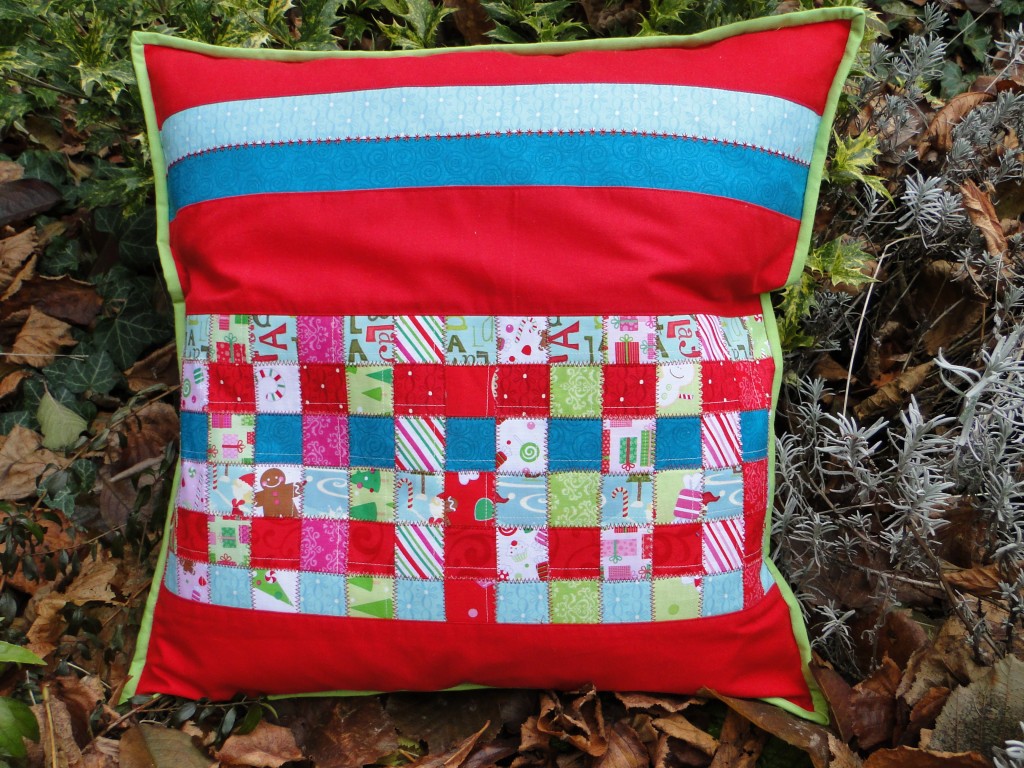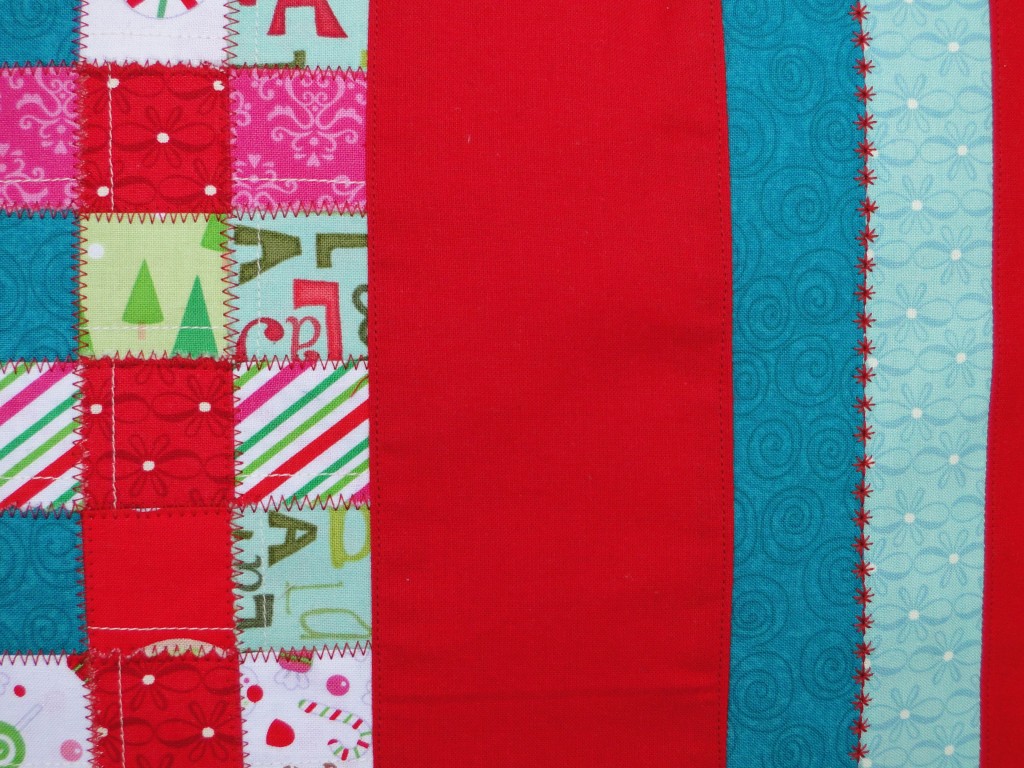 The final cushion features another woven panel, this time simply bordered in red.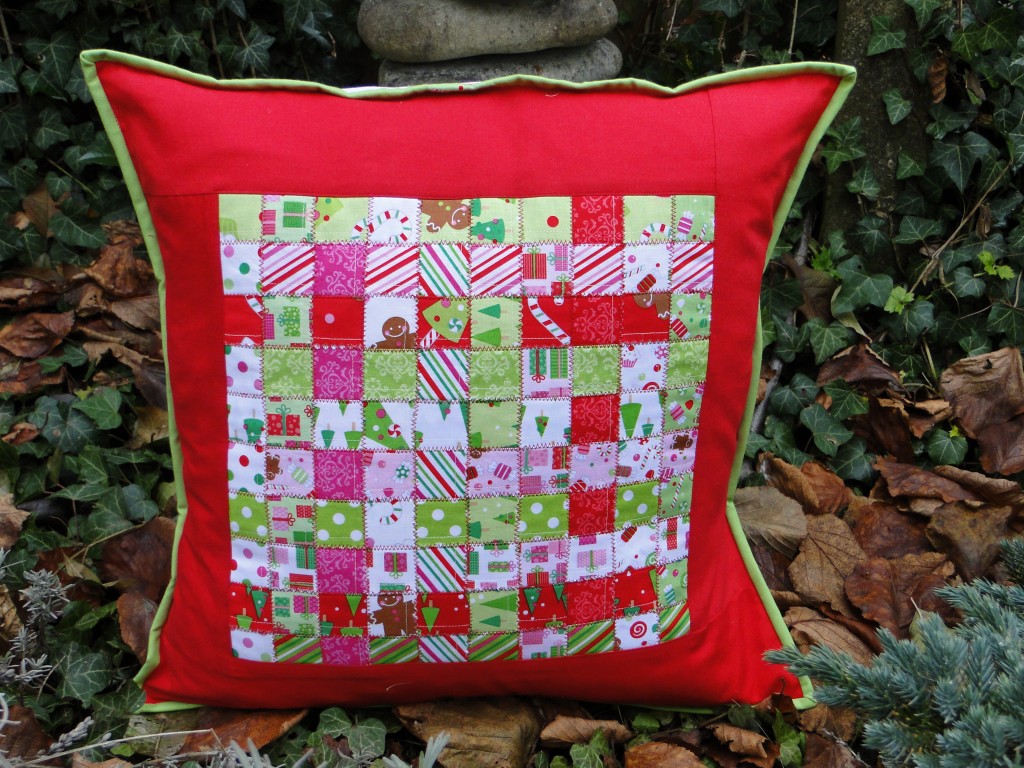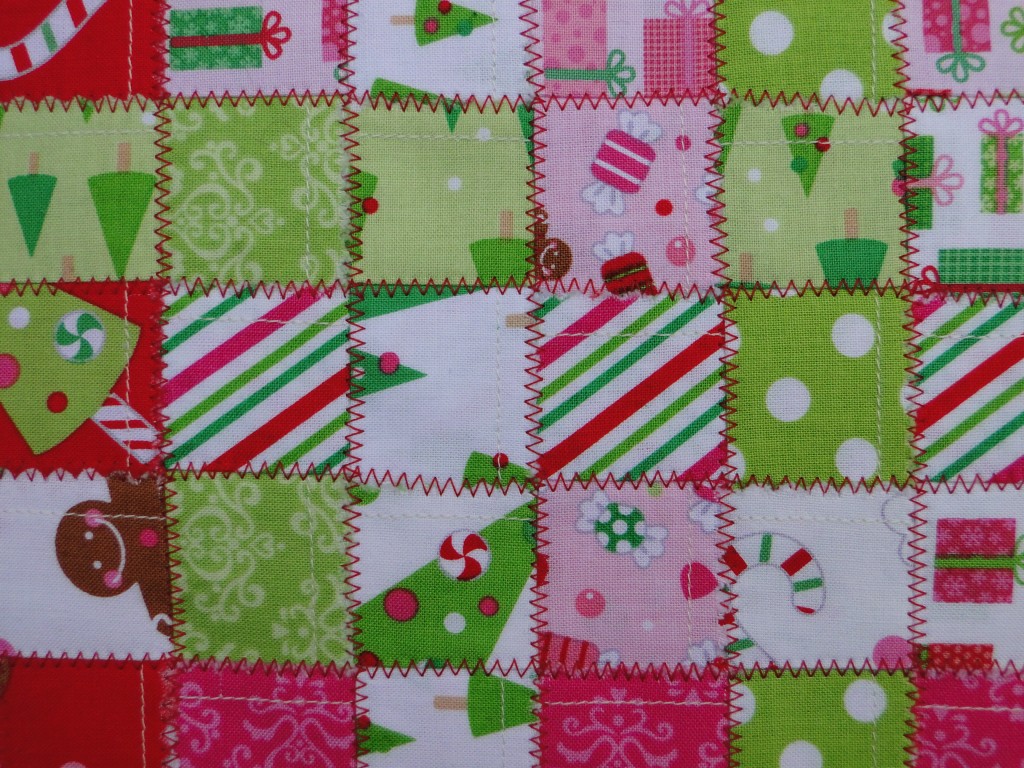 Now that they are finished I'm really looking forward to finally getting to use these cushions because they have been in the making for over a year. The tops were partially made this time last year in an effort to make something for myself for Christmas once all the gifts were finished. They never got completed and have sat sadly in a corner ever since. They would possibly still be in the corner if it hadn't been for the blog hop, seeing all the other beautiful creations really spurred me on to make some of my own for the festive season.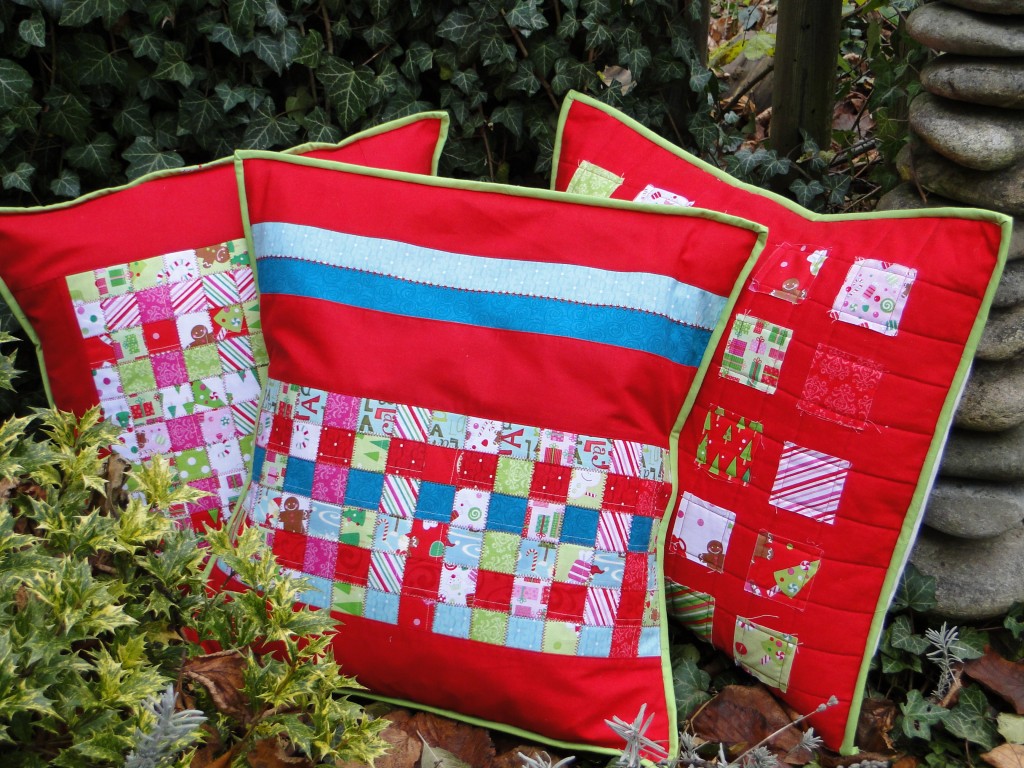 There are lots of other wonderful cushions linked up so be sure to pop over to Ms Midge's and have a look at all of the wonderful creations there are to see.