A huge thank you to everyone who entered my Sew Mama Sew Giveaway Day giveaway, and to all of you who sent me on birthday wishes. It was lovely to read all of your comments and ideas for using charm packs.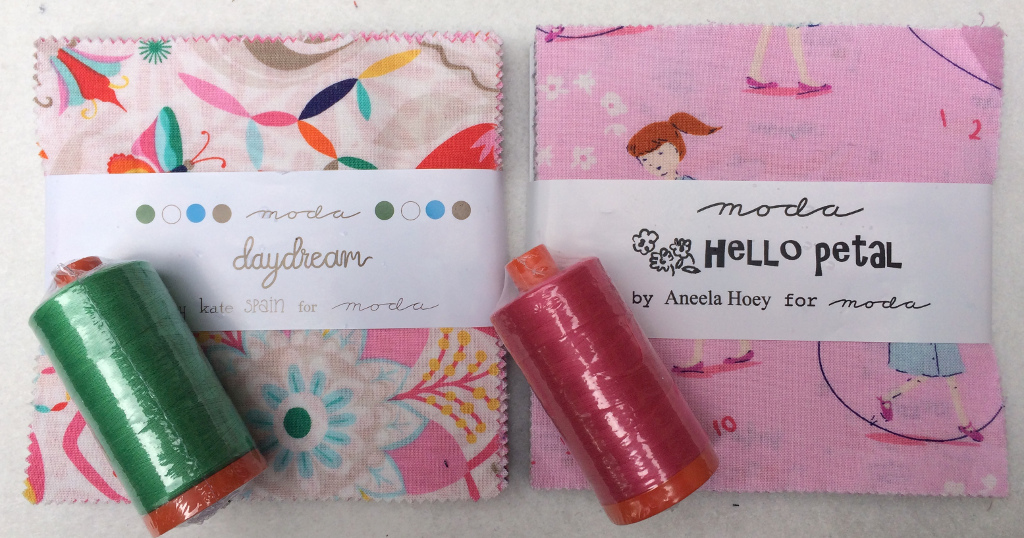 There were plenty of baby quilts, bags, disappearing nine patch quilts and many more ideas along with plenty of people who had never used charm packs before. The two winners drawn by Mr Random were:
#368, Karrie, who likes to make quilts and #430, Jana, who likes to make hotpads. Karrie wins the Kate Spain charm pack and Jana will be receiving Aneela Hoey's Hello Petal. Congratulations ladies, you should have received an email from me by now. Your prizes will be in the post to you just as soon as I have your details, I do hope you will enjoy them.
Thank you once more to all of you who entered my giveaway, to Sew Mama Sew for organising yet another wonderful giveaway day, and a big hello and welcome to my new followers. It is lovely to have you here on Mud' Pies and Pins.