When I saw that the Le Challenge theme for this month was NATURE I instantly knew what I wanted to make. Back in March I designed and made my "Flying in Circles" mini quilt for a swap.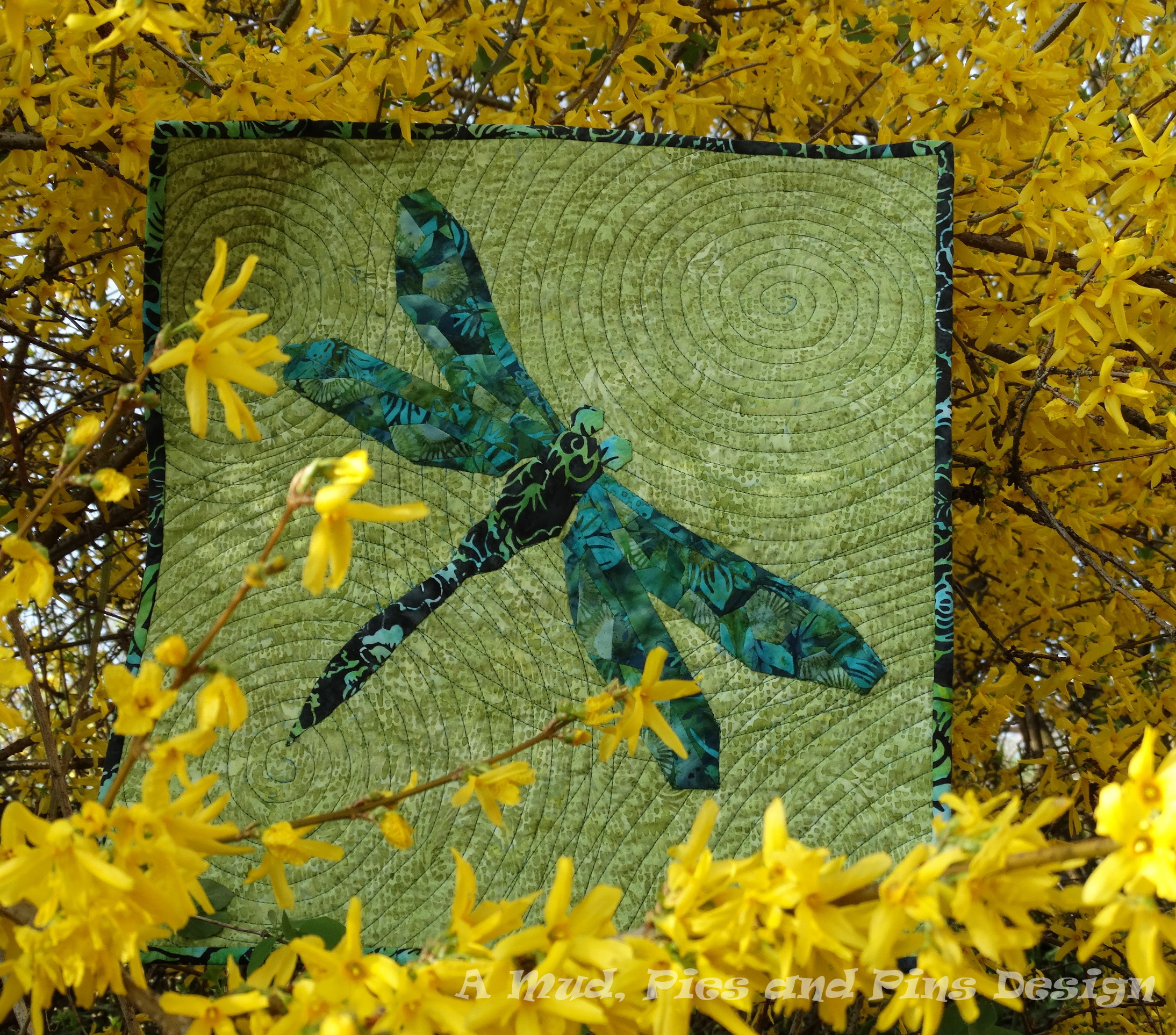 I fell in love with that quilt from the moment I started designing it, and knew that I would have to make one for myself at some stage. When I saw the Le Challenge theme I knew that time had come and so I went back to my stash of batiks, pulled out many of the same green fabrics once more but this time I opted for a blue background as I wanted the dragonfly to appear as it if was fluttering over a pond. After a few train journeys the EPP dragonfly had been completed and was ready to fly and I made good use of some of my free sewing time at the Peaks retreat to quilt and bind this mini.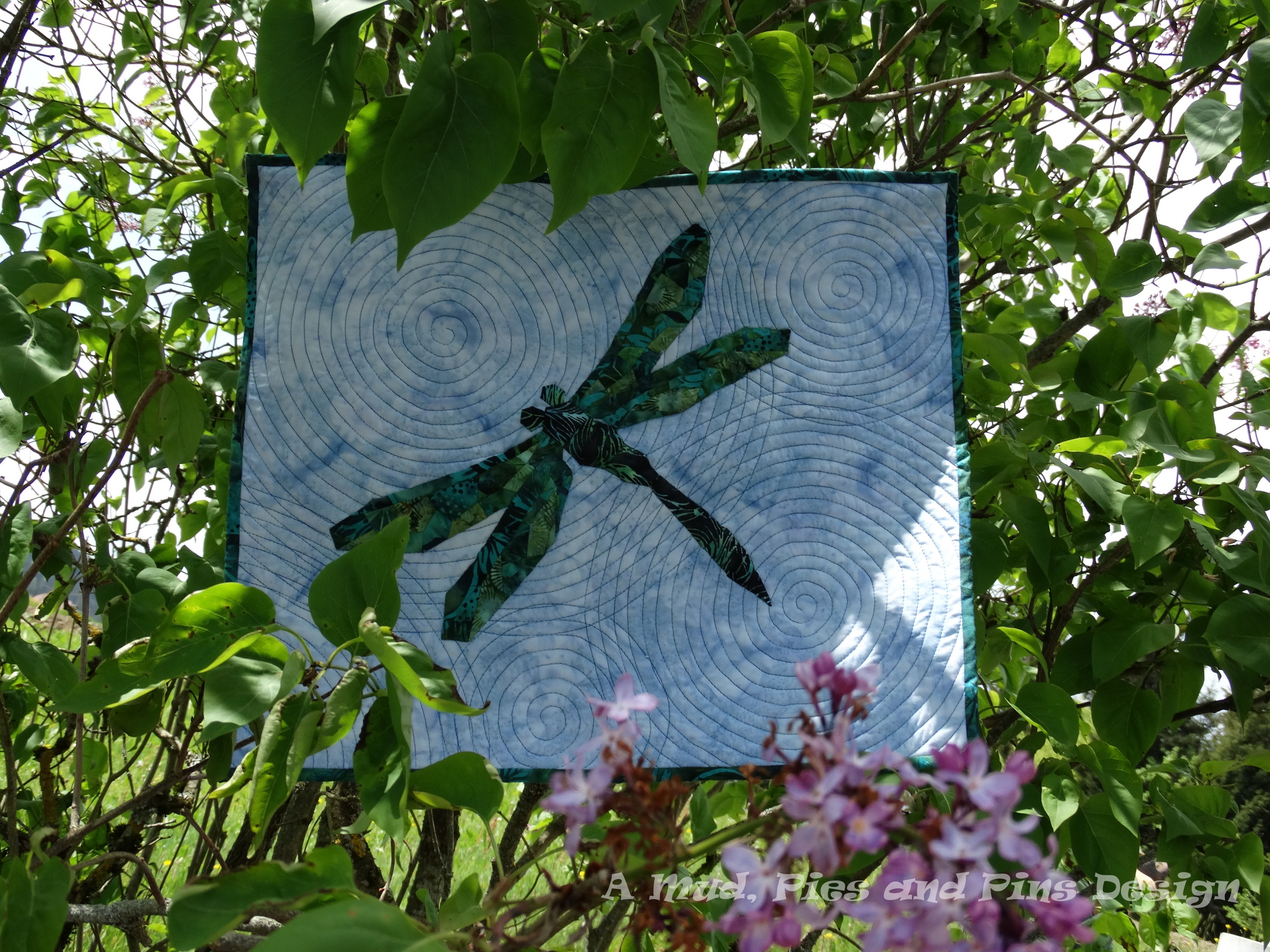 As with the original quilt this dragonfly was appliquéd in place before I started the quilting on "Ripples" and again I opted to quilt with a series of spirals.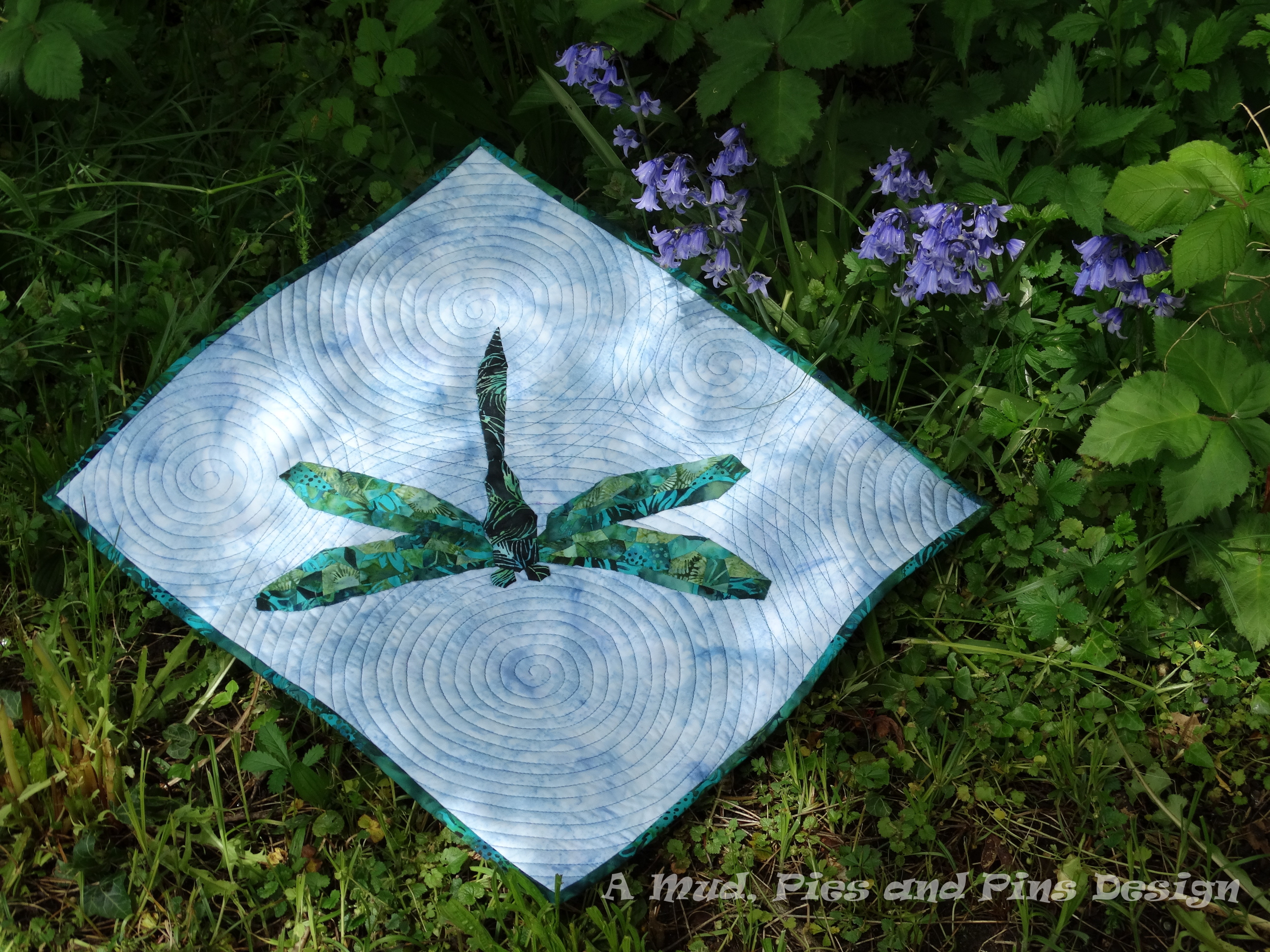 This time I used my magic fabric pen to help sketch out some of the quilting lines before I stitched them and this made keeping the spirals more even as they passed under the dragonfly.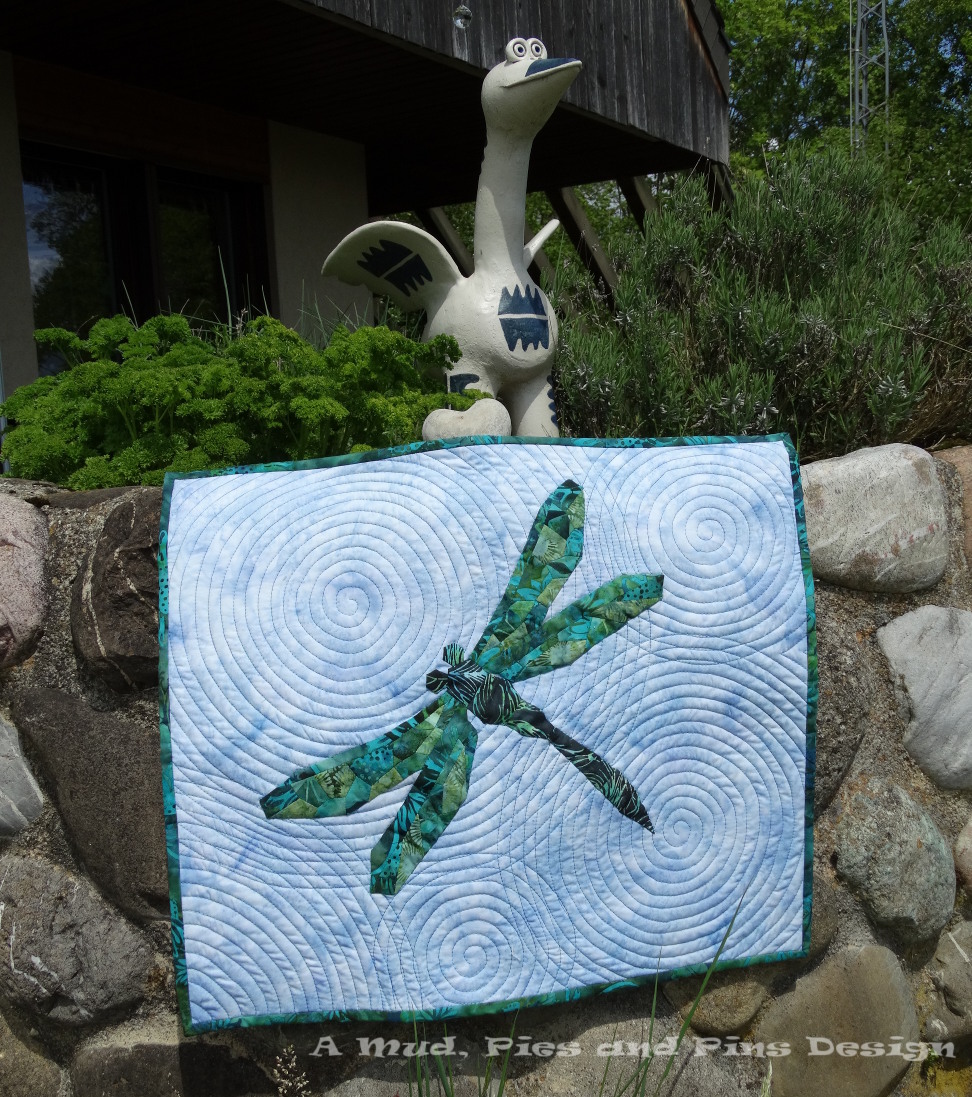 I have to admit that I am totally in love with this "Ripples" mini quilt. I love how the dragonfly appears to be skimming over the surface of a pond.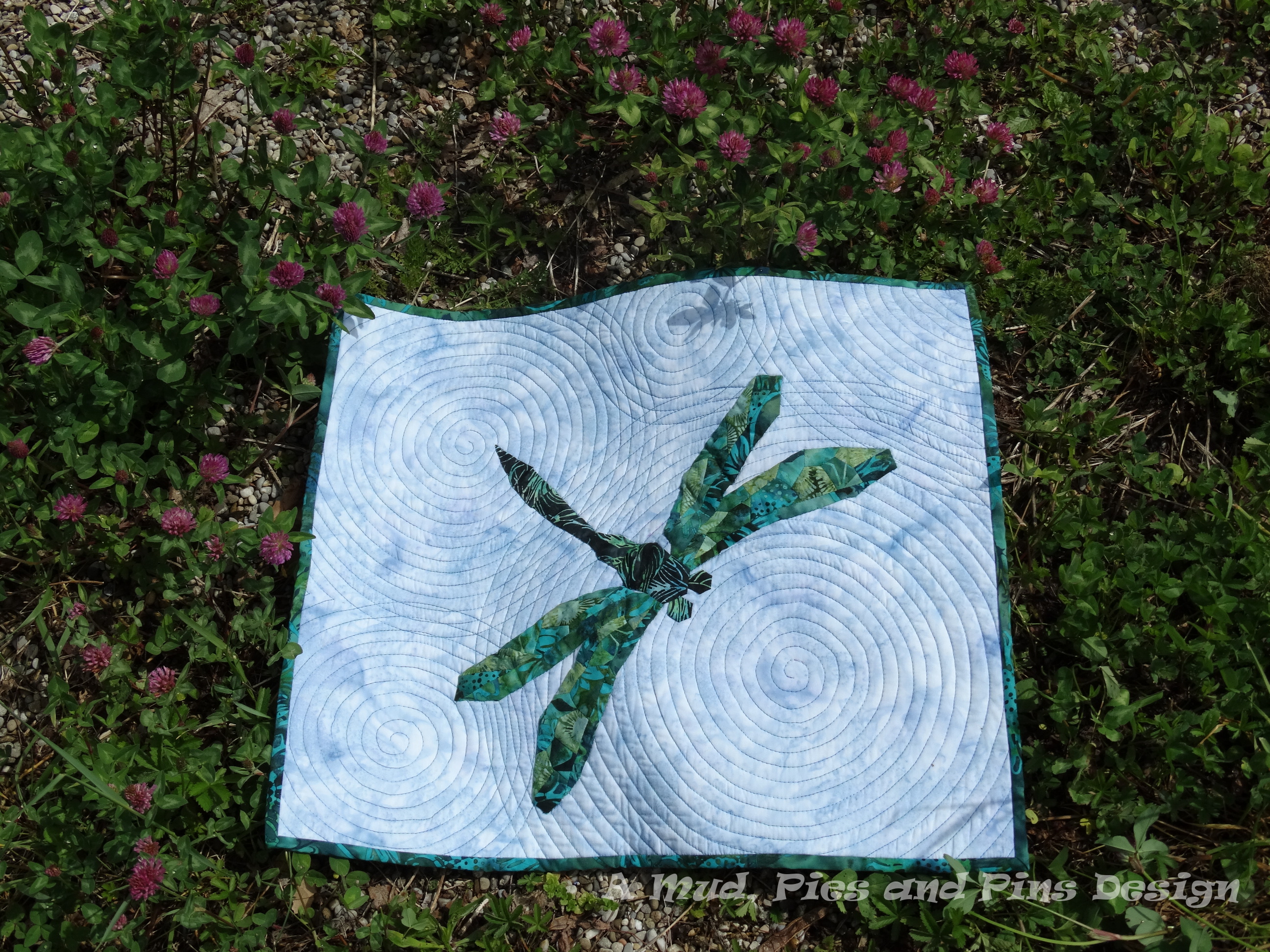 I am so very tempted to dig into my stash of batiks make lots more dragonflies in blues and greens and set them flying over a much bigger pond, but I think that project will have to wait a little while I continue to work on my EPP Liberty butterflies and the quilt I have planned for them. I think I can safely say though that there are plenty more dragonflies destined to appear in my sewing future.
Linking up with this month's NATURE theme over at Le Challenge.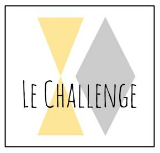 Save