My blog is beginning to feel like my house does a lot of time at the moment, ever so quiet. Summer has definitely arrived for us and as a result we are outdoors as much as possible. The upshot of that is of course that when I am indoors I am catching up on chores or grabbing some sewing time and as a result I don't have much time to sit in front of my computer and share my exploits with you all, and there is quite a lot to share. Swap packages have been arriving and heading off on their journeys.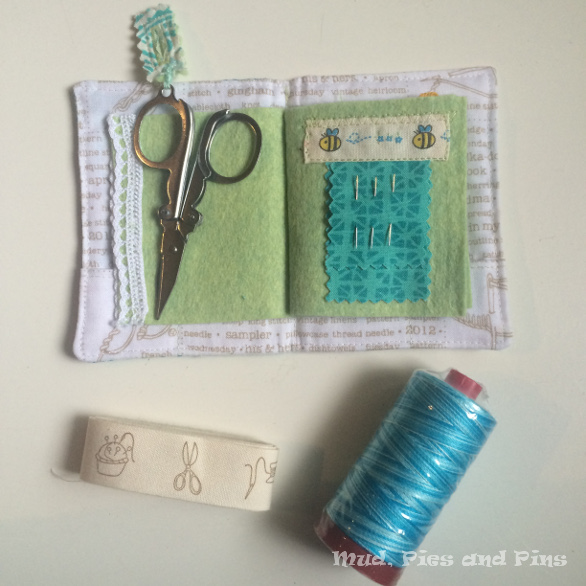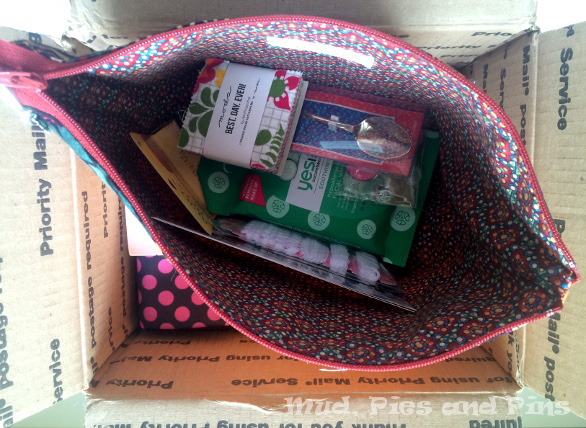 I've been quietly working away on some secret sewing – all should be revealed on that project on Friday.
And of course I've been working away on some EPP because it's my favourite on-the-go, indoors, outdoors, travelling project type. If you've been following me on Instagram then you will know that one such project I have been working away on is a mini quilt for the #handpiecedminiswap that is being run by @lifeinlists over on Instagram.
I'm working on an octagonal design and have spent the last few weeks cutting papers, there are a lot, and covering them in preparation for sewing. It's been a bit of a battle as I continuously change my mind about fabrics and colours.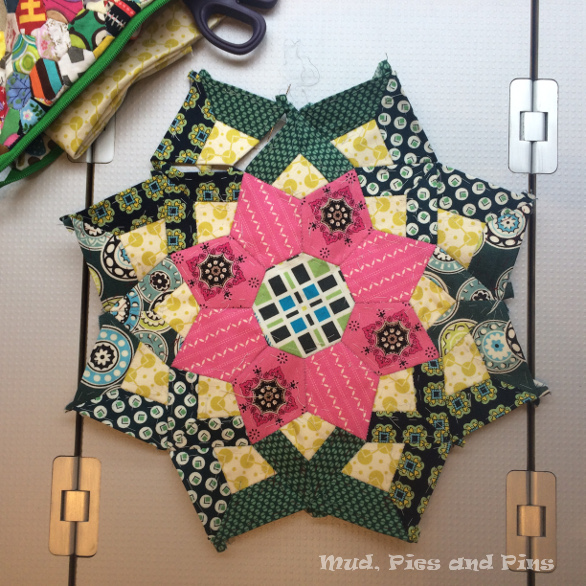 Even now as I piece the quilt together I'm changing my mind on the decisions I made previously. The central octagon that I thought looked good when I did a trial layout of the first few rounds just doesn't work for me now that the rounds are starting to be stitched together. I think it needs to be more solid, in a lime green or blue perhaps, something that pulls out more of the accent colours in the fabrics. I'm going to wait till the piecing is finished and then trial different fabrics till I find the perfect one. And who knows, maybe by the time it all comes together I will decide it does work after all.
Linking up with Work In Progress Wednesday over at Freshly Pieced.
Save