After months of slowly packing and moving bits and pieces the time has finally come for us to move properly into our new house. This weekend, with the help of several wonderful family members and friends, we shall undertake the final move! I can't even begin to tell you how excited I am about starting this next chapter in our family life. We've had close to 12 amazing years in our existing home and will of course be sad to leave, but we have definitely outgrown this little house so the change is a most welcome one.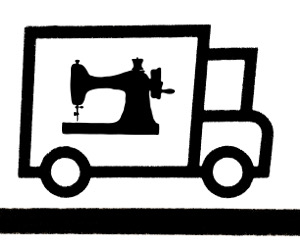 For my blog that means there will be a few changes behind the scenes as well. As it is self hosted and run from our own in-house server it too must move. The downside of this is that the blog will be off-line for couple of days over the weekend as we move and reinstall all our computers in their new abode. Fingers crossed all will go seamlessly and that all shall be back up and running normally at the start of next week.
Looking forward to seeing you all again soon!