I had originally planned a post on Micro EPP for today. However, with Easter on the doorstep I reckoned that could wait for another week and so today I would like to introduce you to a few Easter bunnies. I made these little cuties last spring, and while I had intended making more this year I have not yet been able to find the time to do so.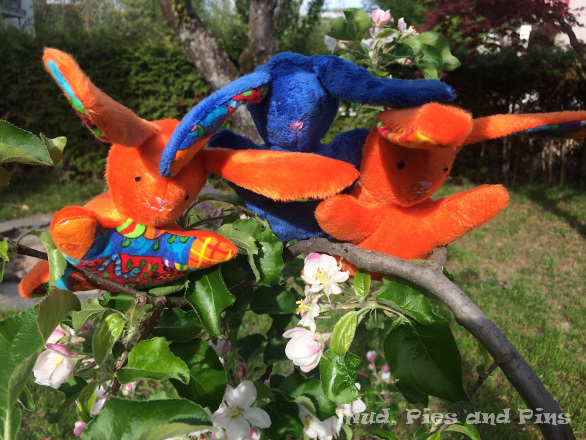 I made these little Easter bunnies following the Spring Bunny pattern and tutorial over on Sew Mama Sew. For the most part I followed the pattern as given, although I did tweak it slightly to make the ears a bit wider and longer.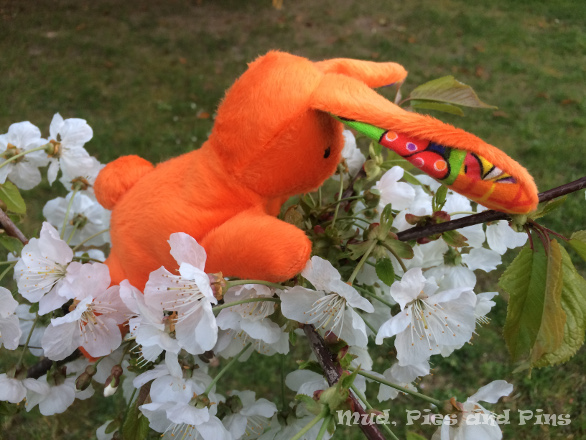 I had several scraps of minky and dimple dot minky leftover from previous projects so I used those for the main parts of the bunnies.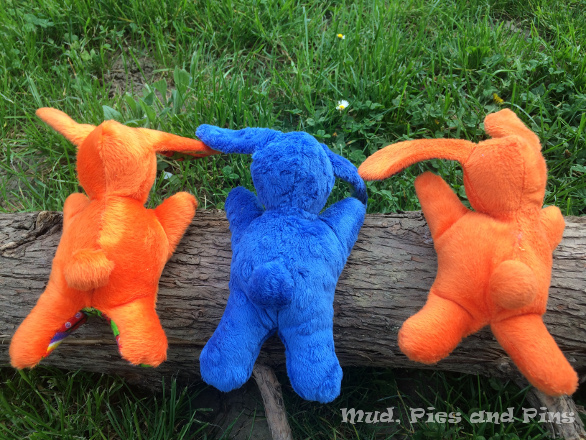 The ears were lined with flannel for softness and colour. As one of the Easter bunnies was a gift for a toddler I added an extra layer of plastic crinkle fabric beneath the lining of his ears. I also gave that bunny a flannel tummy because I couldn't resist adding more of the fun pattern on the flannel fabric, and as a final extra added a rattle to the tummy when stuffing the bunny.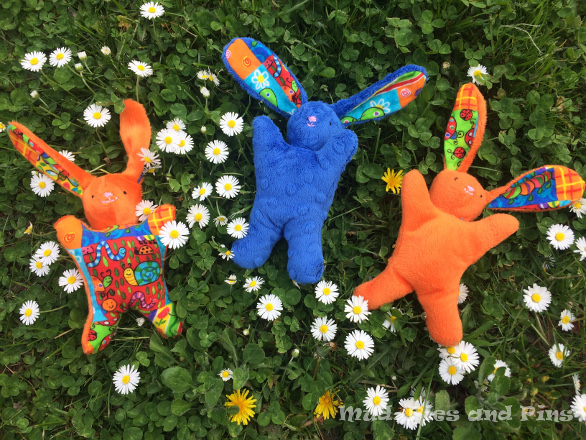 Even though Easter is almost upon us I'm hoping that I might still get around to making a couple more of these bunnies this year and if they don't appear in time for Easter then perhaps they will be here when spring finally blossoms.