If you have been following me over on Instagram you will know that I have been diving repeatedly into my Liberty stash as I work on various projects over the past few weeks. However, the one constant throughout is my commitment to my Countdown Quilt and this week the cooling blues are here!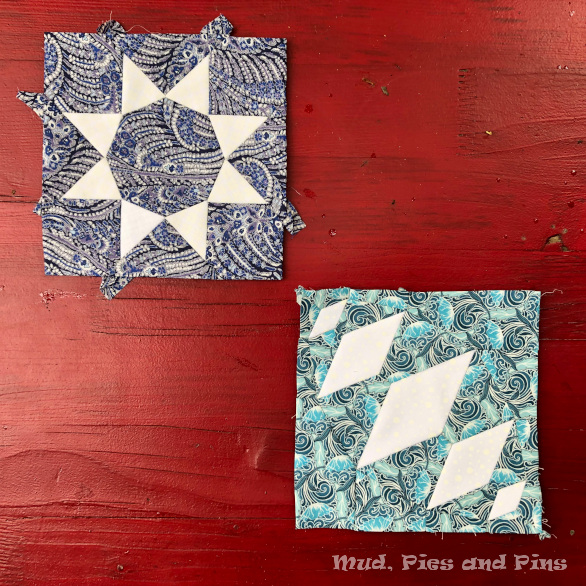 At the temperatures rise outdoors I decided I needed to cool things down in this week's blocks with some beautiful Liberty blues.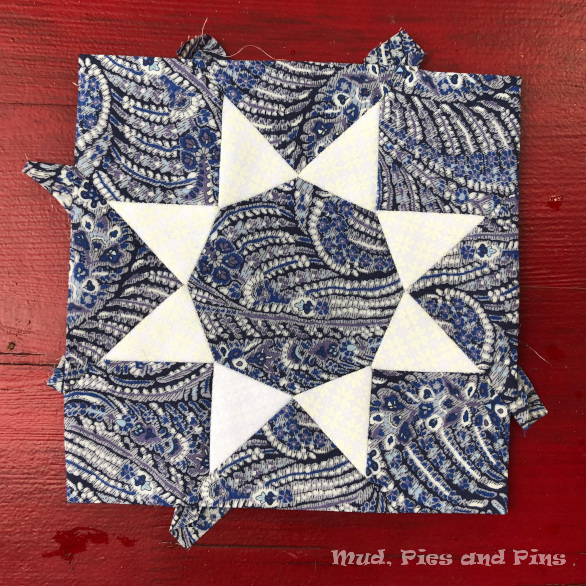 There are echoes of waves and water, splashes and pools in these blocks, and a secondary design in Block 12 that I hope to revisit at another time.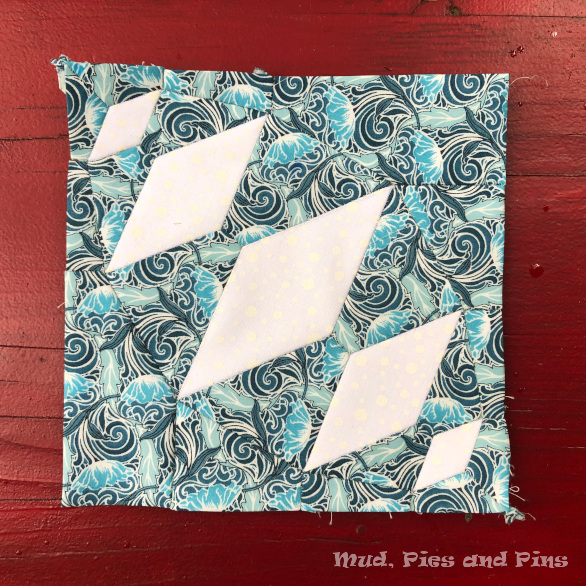 If you want to have a go at making your own blocks the templates are here to download:
And if you have missed any of my previous Countdown Quilt blocks you can find them over on the block list page.
Happy Sewing!