Do you ever feel stuck for words? Well that seems to be me today as I sit down to share blocks 7 and 8 of The Countdown Quilt with you.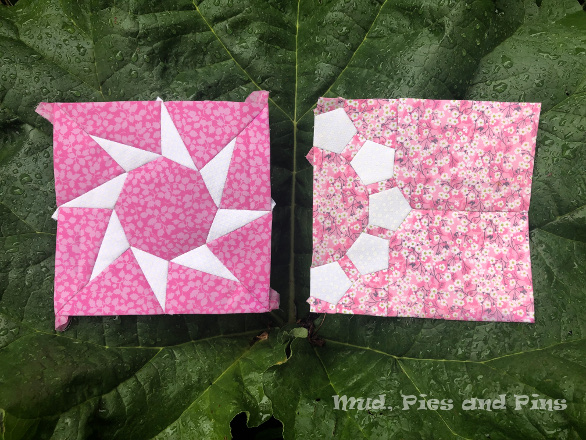 I think I can blame the weather for my lack of inspiration on what to write. Last weekend our wintery spring changed back to an extremely summery one and the only place I want, or should I say need, to be now is outdoors. I want to be outdoors to enjoy the good weather. I need to be outdoors with the boys now that we have filled our little pool.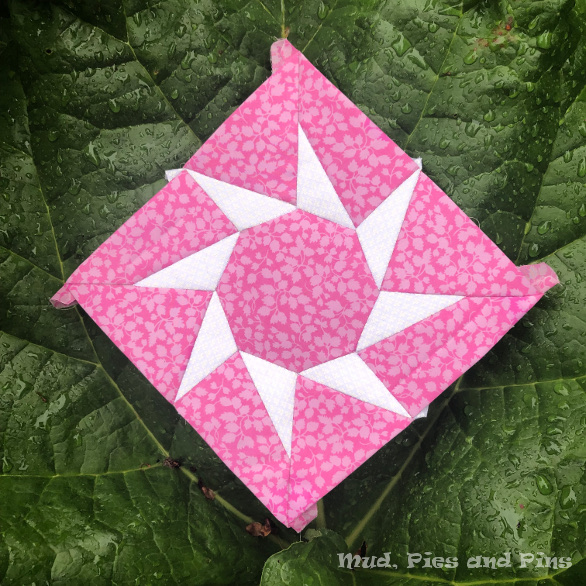 Admittedly, the garden is in need of a good pre-summer tidy up at the moment. However, temperatures this week have been a few degrees too hot for lots of garden work. On the odd ocassion it has been cooler it has rained. As a result, for now, I am content to keep on sewing.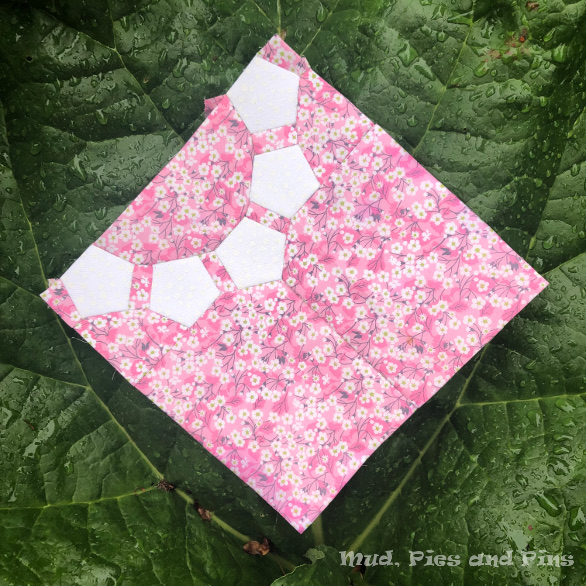 I hope that you too are enjoying some good sewing weather wherever you may be. If you would like to make either of this week's blocks then here are the templates for you to download:
I should warn you that if you are going to try out Block 8, then please note that it contains a few small pieces (6 in total). They are no more difficult to work with than 1/4″ hexies. If you would like to see how I work with tiny pieces you can read more in this post on Micro EPP.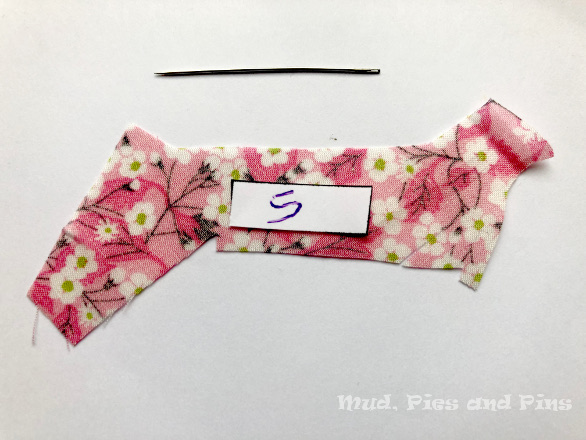 If you have missed any of the previous weeks you can find a full up to date listing of all of the blocks released so far here.
Happy Sewing!