Welcome back to the countdown quilt progress posts and apologies for not managing to post here last week. We had been hit by a heatwave, which kept me out of the office and away from my computer unless absolutely necessary for work. While our temperatures are not as extreme as those experienced by many of you in the US, the high 90s and low 100s are extreme for us, especially for this time of year. We also don't have air conditioning. It is not common here and so we shutter dance around the house throughout the day to ventilate and keep indoors as cool as we can.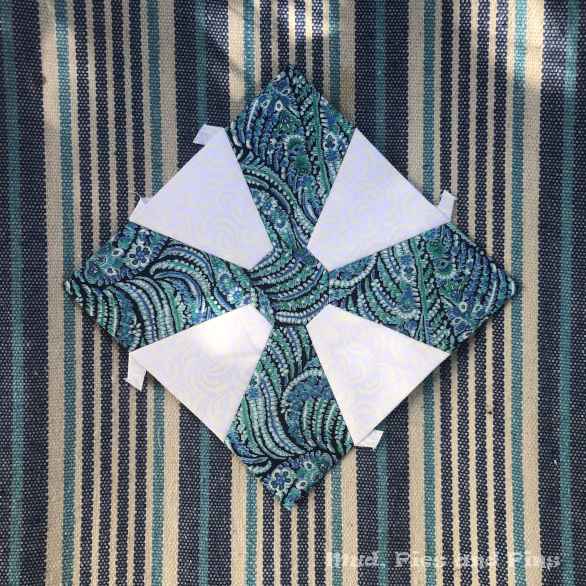 Thankfully, I still have time on my train commutes to get a few stitches done. I kept this week's blocks simple and quick to sew so I could keep up to date with them and also have a little time for another small project. With the end of school year almost upon, there is one small gift I would like to make.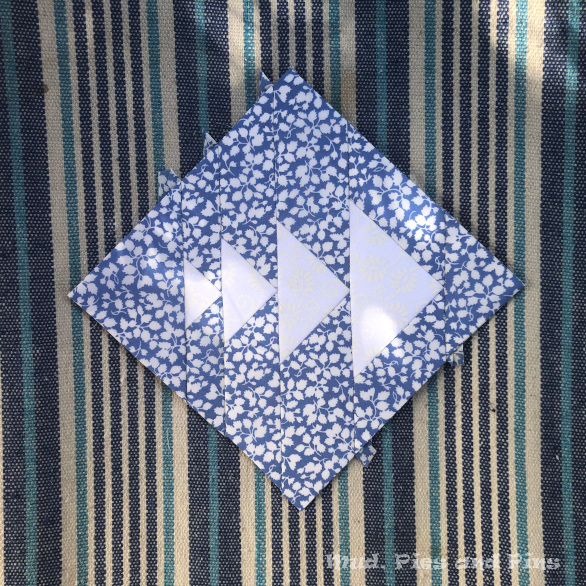 Although end of year gifts are not common here, I do make a small thank you gift for teachers and activity group leaders when the boys leave their care every few years. As my older son moves on to 5th class after the holidays he will now be leaving the main teacher he had for 3rd and 4th class. I will share more on that once it is finished.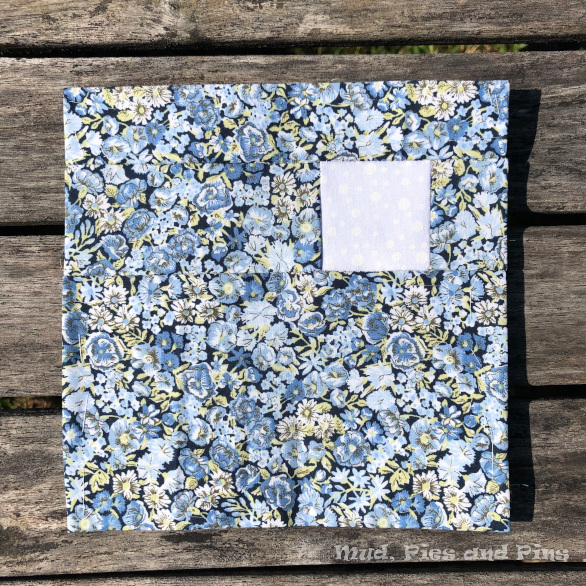 Moving forward I see my posts becoming a little less frequent, on the short term at least, as the summer holidays arrive and we get busy with enjoying some family time. However, while I may not have time for weekly blog post updates, I will continue to add the templates to the Countdown Quilt Block List page weekly. If would like notification of when each download is added then simply follow me over on facebook or Instagram as I will be sure to keep my Countdown Quilt progress updated there.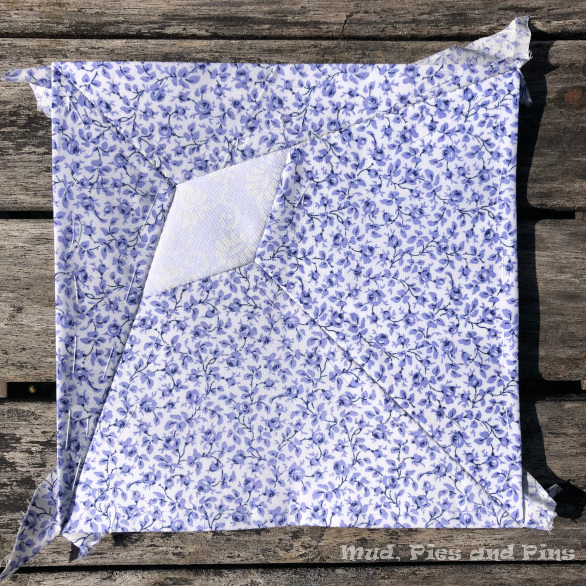 The templates for both last week's and this week's blocks can downloaded here:
Happy sewing!