Week three begins, another week is behind us and we're one week closer to this being behind us. It's been an up down week here. It's been down at those times when I miss having my husband here, having another adult here to adult with me. It's been down when we all miss our family and friends. But thankfully the down times are not too common and we are simply getting on with it and making the most of the situation.
We've been working with our week time routine and I must admit I would be a bit lost without it. The routine is not set in stone. We have tasks we must do every day like work and school and tasks we aim to work on that week – last week it was to sort and rearrange the boys' bedroom. I'm keeping up with home office no problem and the schoolwork is getting (mostly) done. Once we are finished with both school and work we have plenty of projects to fill our time.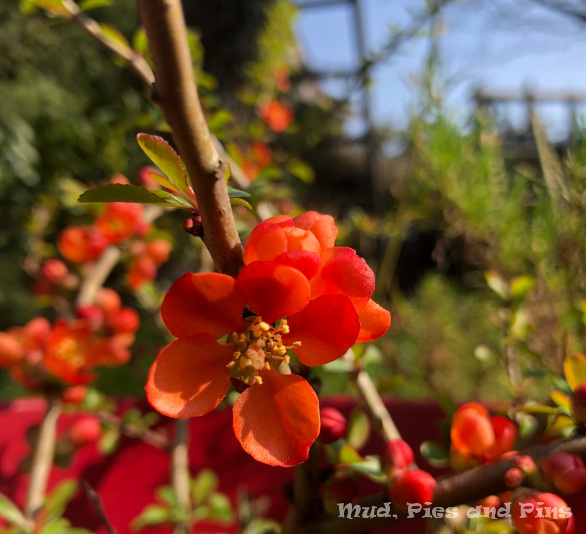 We are lucky to have our garden, and that there have been plenty of good weather days so far. Some days are cold but we still get out briefly to get some sunshine and do a few quick jobs. Other days are warm and we get on with spring time gardening and making the most of the space.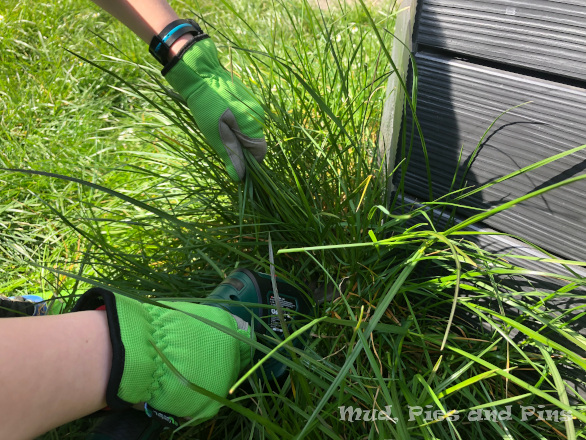 Back indoors we're cooking and baking, the boys are building Lego, crafting, drawing, computing, and so much more. I am so thankful that they are (usually) the best of friends and as a result are very good company for each other. This past week their accomplishments included cooking mac and cheese for dinner with a Bärlauch (wild garlic/ramsons) pasta and a three-cheese sauce they made themselves; devouring several new books; learning to draw animals, monsters and more from numbers, sprouting salad leaves hydroponically and lots more.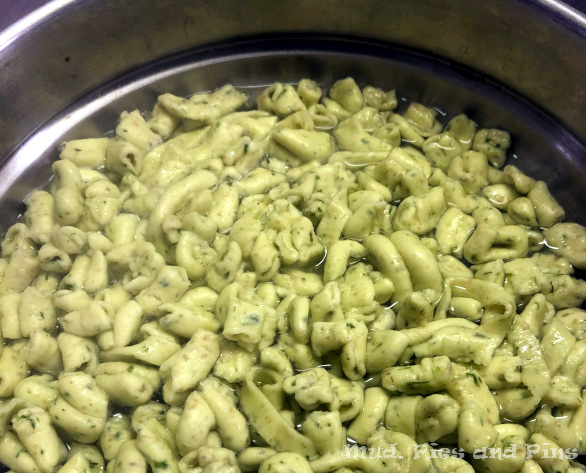 I've been using my me time to catch up on writing the long overdue block patterns for my Countdown Quilt. I'm almost up to date again on that front and all of the block patterns finished to date are over on the Coutdown Quilt block list page.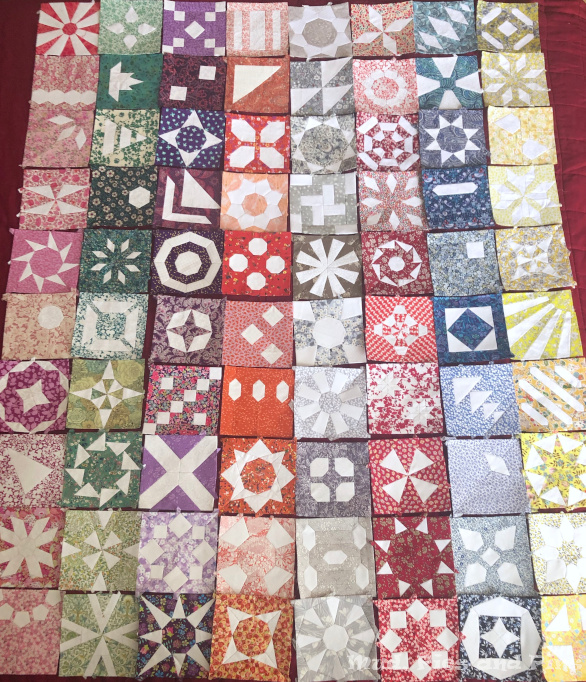 My evenings are spent sewing or crocheting with a movie or tv show for company. I am trying to restrict my sewing to the Countdown Quilt blocks so that I can keep them up to date now that I am back on schedule with that project. So far that is working well, although I will admit I am itching to do a little spring or Easter themed sewing.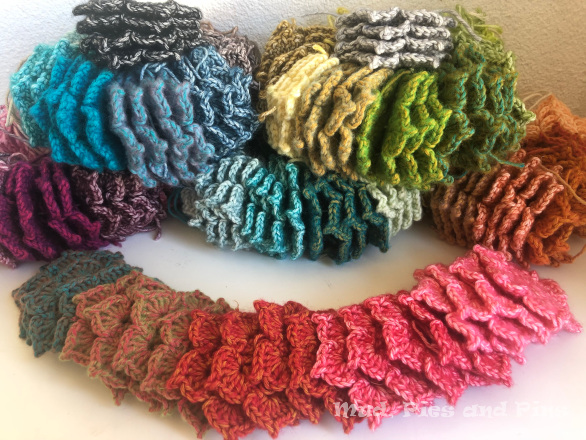 On the crochet front I have been making lots more picot petal flowers. They may have to take a back seat for the next few days though as I have just taken delivery of some Scheepjes secret garden wool. I have had my eye on the Kelp Garden sweater in the Scheepjes Yarn 7 – Reef book for quite a while and finally decided I should make it before the wool become impossible to find.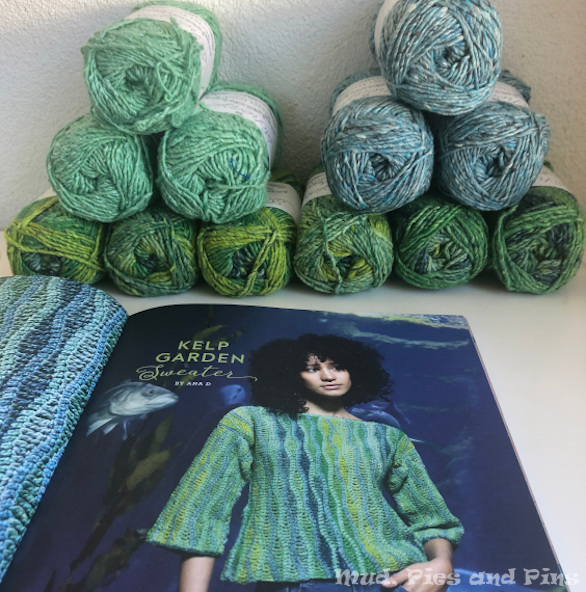 I'm sure the days ahead will be busy. I am also sure they will be filled with ups and downs, but I am hopeful that there will be more ups than downs. I am also hopeful that when I pop back again with next week's update that I might have a new top to share with you all.
Stay safe, stay home!